Customer Services
PreTreat is a British owned, independent company, dedicated to the supply of speciality pre-treatment and ancillary chemicals for manufacturing industry.
Our customer services are directed toward providing our potential and existing customers with a full set of services as required.
The company background relies on many years' experience in the Metal Finishing industry, and provides a personal, relationship-based service to its clients.
Services Focus
Service and support are an important feature of PreTreat marketing philosophy and is wide ranging. In the current manufacturing climate many supply houses are trying to reduce support and concentrate more on selling to larger organisations. They are also generating specialist core teams for market segments with decisions being made outside the UK.
This approach does not provide the best conditions for most of the UK based industry as it is dedicated to global customers. It also restricts developments to those required on a global basis not a local basis. In many situations, PreTreat can also provide commodity chemicals at market prices as a total package. This reduces the number of suppliers required and provides a total support package.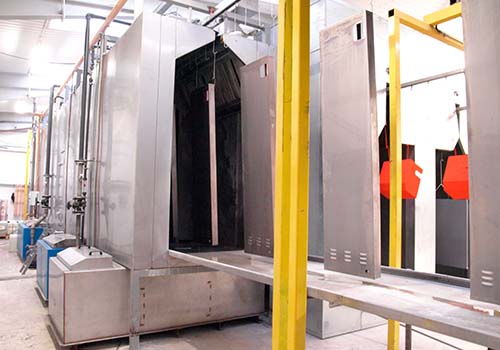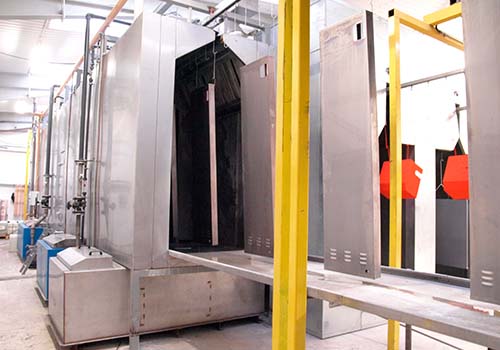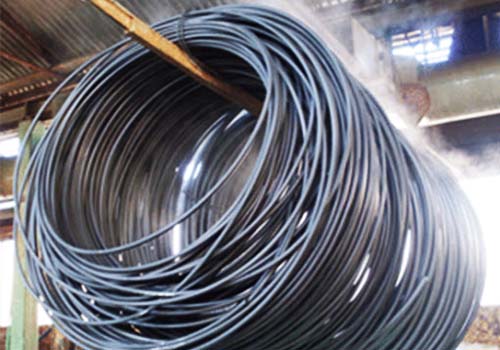 Forefront of Technology
The company has a wide technology base which necessary to cover all requirements and to meet customer performance demands. All products are manufactured within a dedicated facility, which is ISO 9001 – 2015 accredited. The manufacturing site stocks all required raw materials and products and under normal circumstances, the normal delivery lead-time is 3 – 5 working days.
With ever increasing technology requirements PreTreat has linked in with other UK based speciality chemical suppliers. This approach allows for a wider range of technologies and expertise to be made available. It also ensures that development programmes suited to the UK manufacturing base are covered by a wider range of market specialists. Links have also been formed with associates globally to ensure that new technology for important market segments can be introduced ahead of customer requirements.
Leading Supplier
Established in 2006, we have grown to become one of the leading supply houses in its market place. We are able to offer our clients a vast amount of knowledge alongside innovative expertise in the formulation, manufacture and supply of all its products.
PreTreat formulate, distribute and technically support all our chemical processes. We are a friendly, approachable company, firmly focused on customer relationships, and keen to have the opportunity to work with you to prove why so many other companies rely on us to deliver their exacting needs.