Commercial Consumable Products
PreTreat can supply you with a wide range of industry leading commercial and cleaning products, saving you time and money on cleaning and maintaining your equipment.
Ensure your entire facility from spray booth to tools are kept clean and maintained with our wide range of cleaning and consumable products. 
From peelable spray booth coatings to industrial cleaning products we have all of your consumable needs covered.
Peelable Paint Spray Booth Coatings
Protective coatings that provide a white film for a bright working environment for improved working conditions.
The film is easy to peel providing a quick and easy way to clean overspray and contaminated surfaces saving both time and money.
Tacky Surface Coatings and Barrier Gel
Gives temporary protection to spray booth walls and traps airborne particles on its tacky surface.
GRP Mould Release Agent
Water based solution of Poly Vinyl Alcohol which facilitates the easy removal of GRP mouldings from any type of mould. It is useful in providing an extra barrier on top of silicone free wax release.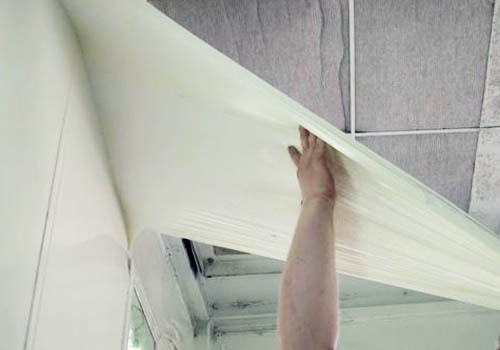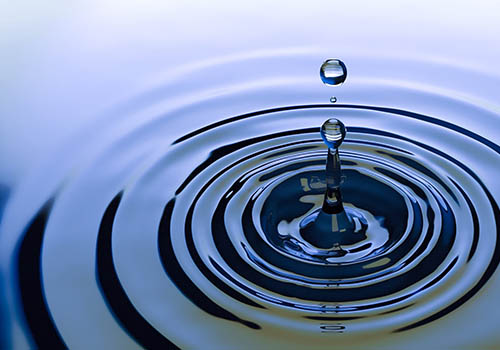 Water Treatments
A properly maintained spray booth, using the correct denaturant and dosing regime, will considerably reduce lost time due to maintenance clean down procedures.
Our water treatment packages increase booth efficiency, which helps to reduce downtime, minimise maintenance costs and eliminate bad odours.
Spray Booth Additives and Foam Suppressant
Additives for the water systems in spray booths to allow for easy skimming of excess paint from circulating water, provide biocidal activity to prevent the growth of algae, fungi and bacteria and to prevent foaming.
Stoving Oven Products
We have a range of products to eliminate airborne contamination within stoving ovens, which will considerably reduce rejects and the need for re-work.
PreTreat Tacky Cloths consist of a cotton cloth impregnated with a tacky resin that has been specially formulated to be compatible with all paint systems. The tacky cloth's application is to act as a pre-paint wiping cloth for the removal of unwanted specks of dust or dirt from the surface of the component being treated.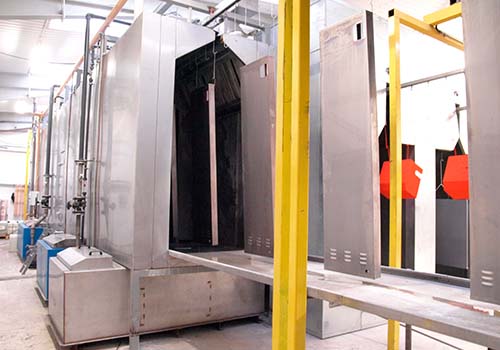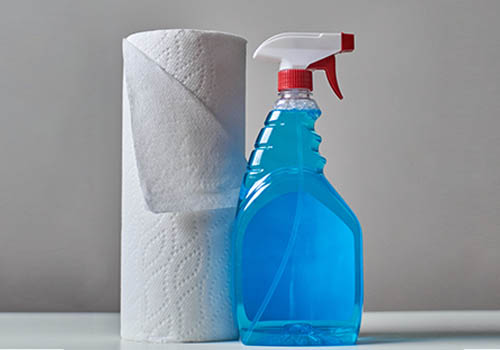 Industrial Cleaning Products
 PreTreat can supply our customers with a wide range of commercial cleaning products which will save time and money on cleaning and maintenance of your facility and equipment including floors, walls, vehicles and hands.
Brick and Masonry Cleaner. A powerful acidic cleaner for removing cementitious/concrete residues from brickwork, tools, etc. Requires dilution.
PC 5229 – A non emulsifiable, non foaming solvent degreaser for cleaning ferrous and non ferrous metal components. May be used in cold immersion tanks, or by hand. Contains narural citrus oils to cut through grease and grime.
Traffic Film, Glue and TarRemovers
Demineralised Water
Drain Cleaner and Ultrasonic Cleaners
Sodium Hypochlorite – A solution containing 14 / 15% active chlorine.
Paint & Powder masking products