Bespoke Products
We are able to develop and modify  products to suit your requirements through our UK labaratory.
Through our in house manufacturing plant we are able to rapidly turn around products and ensure their consistency. 
Our technical experts are able to provide full pre-treatment and spray testing at our facilities to ensure we provide you with a perfect tailored solution.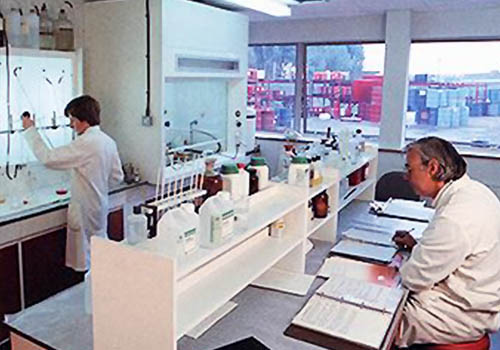 Supporting Your Needs
We continually work with our customers to assess and monitor performance of our products to ensure maximum performance and optimum productivity.
We provide our customers with a professional and personalised approach. Our package includes technical visits and full laboratory support.
Continual product research and development to ensure our products are best in class.
A strong understanding of our customers needs based on strong relationships, thorough product testing and ongoing feedback.
Wide range of on-site testing including 

Salt Spray, Acetic Salt Spray and Humidity.
Innovative Product Development
Continuous development both short and long term is essential to the long-term future of PreTreat and our associated companies. Development is carried out with all these factors in mind to ensure that our customers have the most appropriate products available.
Product development work includes:
Alkali and acid cleaners/descalers
Conversion coating technology
Conditioning rinses
Passivation rinses and rinse aids
Environmentally friendly products and processes
Paint and Powder Coating removal systems
Dry-in-Place technology
Nano technology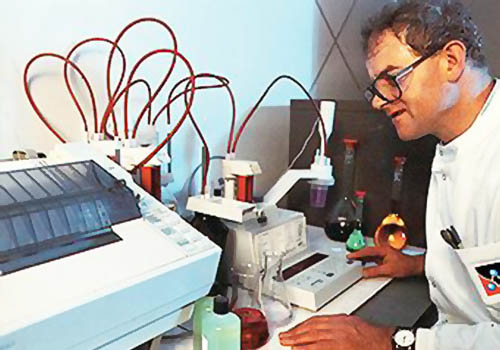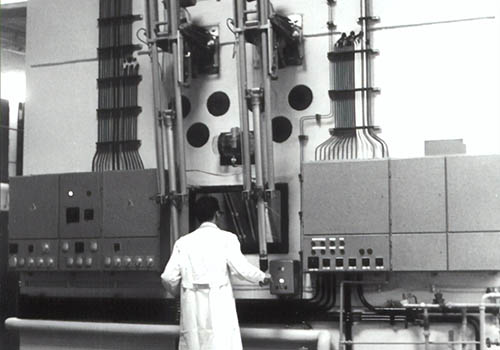 Maximising Your Performance
Through our experienced customer services team are able to support your specific processing and system needs to ensure that the products we supply are perfectly suited and perform to their highest level.
To maximise the benefits from our chemicals we are also able to provide guidance and support to improve or modify your processes or plant or changes to your specifications or substrates.
This associated work also covers the evaluation of new raw materials to reduce or maintain costs when raw material prices are increasing and the end customers desire to keep costs down.
We are also able to do product research and development to ensure the product range meets existing and future environmental and health and safety legislation.