Aluminium Alloys
We formulate and manufacture speciality chemicals for the treatment of Aluminium and its Alloys.
Alloy Wheel & Paint / Powder Coating Stripping
We supply a variety of chemicals for industrial paint stripping of components, including rework of powder coated work pieces and the refurbishment of car alloy wheels.
Cleaners and Degreasers
We formulate and manufacture acid, alkaline and neutral Cleaners and Degreasers for etching and desmutting. They come in the form of liquid and powder for spraying and immersion. They are for low temperature and low concentration operation.  Cleaners and Degreasers are so very effective as when applied to grease stains, they chemically react with the grease particles and produce a deep clean.
Benefits of using cleaners and degreasers include a simple application, with a variety of applications for all different surfaces. Degreasers are designed to work quickly and be cost-effective, they are highly affordable and we can supply in bulk.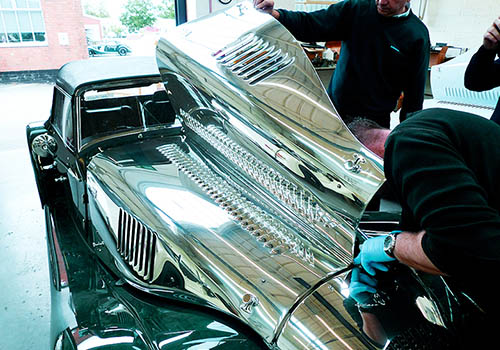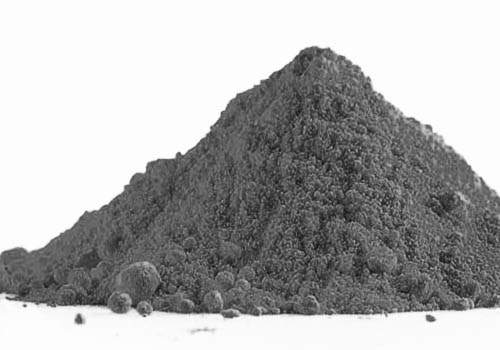 Anodising Dyes
Our professional quality anodising dyes give outstanding results and can be used over again. An anodized finish is chemically stable, will not decompose, is nontoxic, and is heat-resistant to the melting point of aluminum. Since the anodizing process is a reinforcement of a naturally occurring oxide process, it is non-hazardous and produces no harmful or dangerous by-products.
We specialise in black dye, our  S-Fast Black EH anodising dye, made by combining a chemical mixture called ferric ammonium oxalate to an anodized product. The finished look will vary slightly depending on the alloy and surface preparation. 
Derusters & Descalers
Effective for derusting iron and steel before phosphating or descaling to remove any oil, grease, dust and carbon deposits from the surface of aluminum die cast without effecting the base metal.
Film Forming Processes
Chrome polymer resin, non-rinse, low film thickness, and film-forming processes.
In the film formation process, a low-viscosity liquid surface coating is applied to a solid substrate. After curing this surface, it produces a solid, high molecular weight, polymer-based adherent film. This film protects a substrate from the attack of corrosive substances as well as corrosion.
Features of our film forming resin: low film thickness, various coating applications, protects the surface of the material from the environment.
Chrome Free Conversion Processes
For aluminium and galvanised steel
Anodising Processes
Hard anodising additives, passivating treatments, acid etches, brighteners, rinse aids, die stripping treatment's, electro colouring treatments
Paint and Powder Removal
Cold solvent, heated alkaline, environmentally friendly solvent, recyclable low temperature operation
Metal Pretreatment Etch Primers
For steel, aluminium and galvanised substrates
Dry in Place Cr Free Technology
In the UK we manufacture the full range of dry-in-place chromate free technology
Zirconium Phosphate Technology
Gives the corrosion performance of traditional zinc phosphates and chromates on aluminium without the problems associated with effluent treatment
Laser Cut Edge Oxide Scale Removal
Combined degreasing, phosphating and elimination of poor paint adhesion on the cut laser edge.