PreTreat Touch-Up Pens
Offering simple and easy repair solutions that can be used both in-house and on-site. Providing a great way of repairing products that have a scratched or damaged powder coating
Touch-up applicator to repair powder coated surfaces
Using the powder coating used on the original job, critical colour matching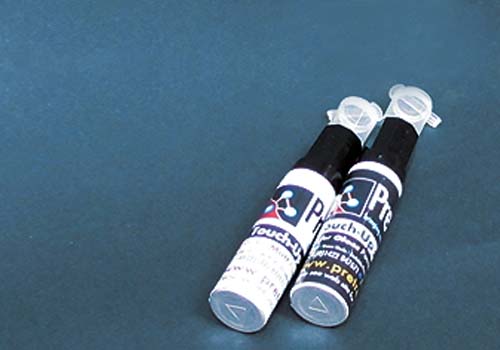 Powder Coating Touch-Up Pens 
Our pens are easy to use and can be used for repairing any colour. The pens have a transparent base that should be mixed with the original polyester powder coating. This ensures a good quality match and colour consistency.
There are two versions: Matt or Gloss. Please specify at the time of ordering.
The pens are mixed with the original powder coating product, to ensure a good quality match.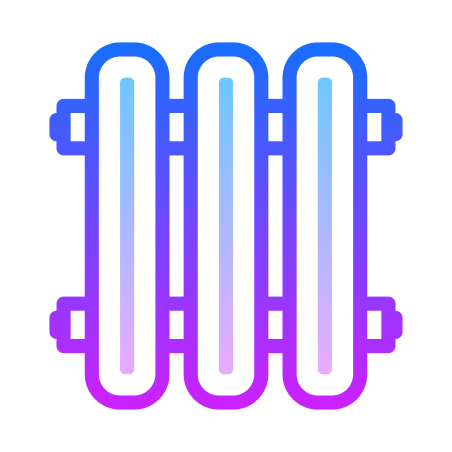 Rapid Drying Time
Ideal for fast results! Our touch up pen drying time is around 20 minutes.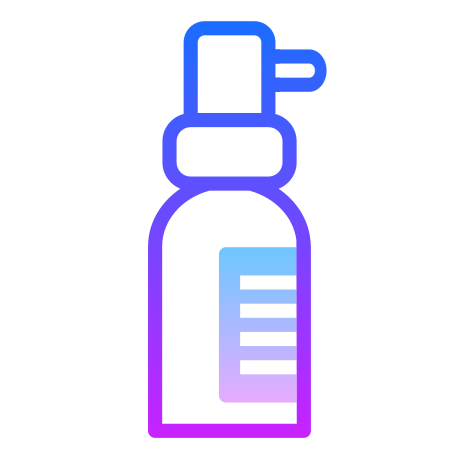 Simple and Easy
Our powder coating touch-up pens are quick, simple and easy to use.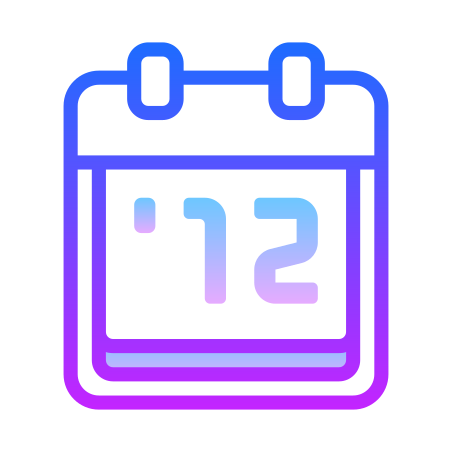 Storage Stability
Ready when you need them! Un-mixed our touch-up pen solution can last for 12 months.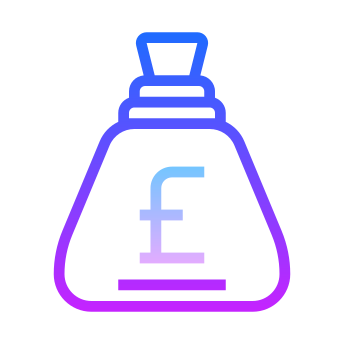 Cost Effective
Simple spot repairs avoiding complete re-sprays. Contact sales for quantity discounts.
Our 8-Step Application Guide