Fo

rmulating

, Manufacturing and Supplying
Speciality Chemicals for Metal Finishing and General Manufacturing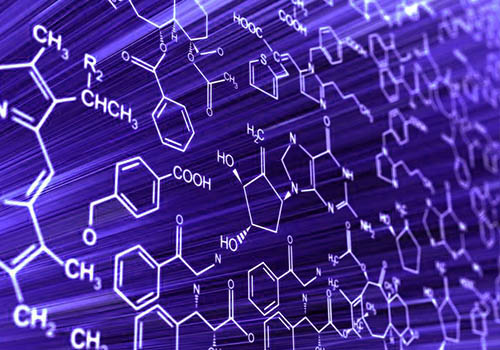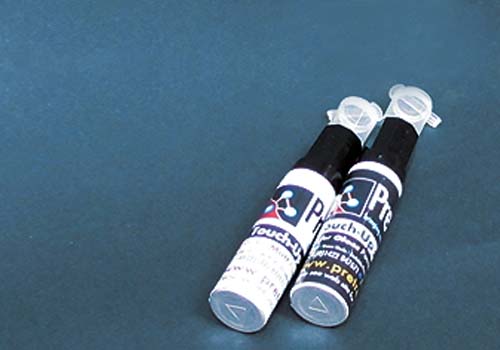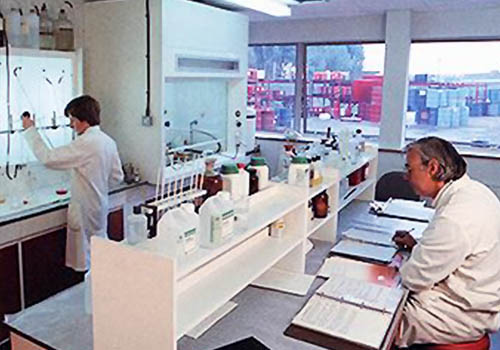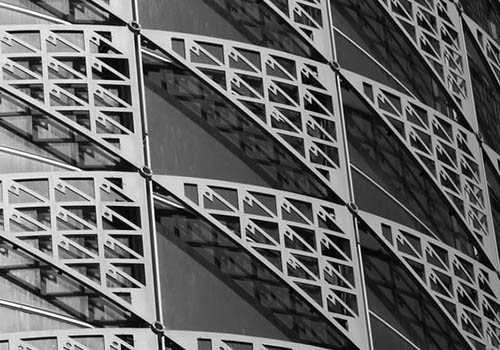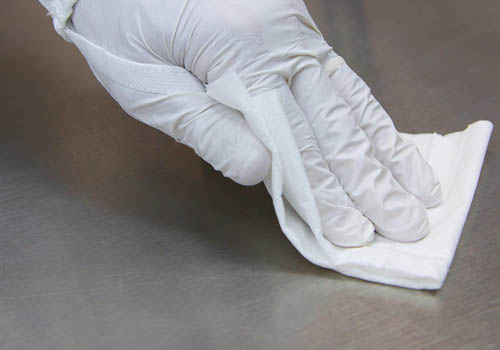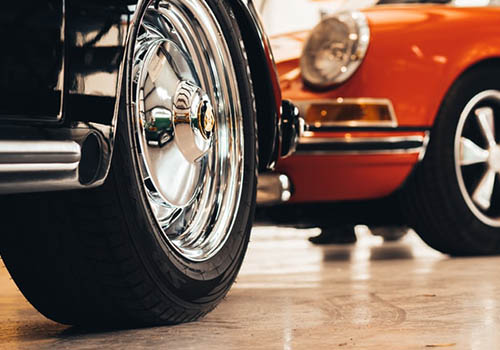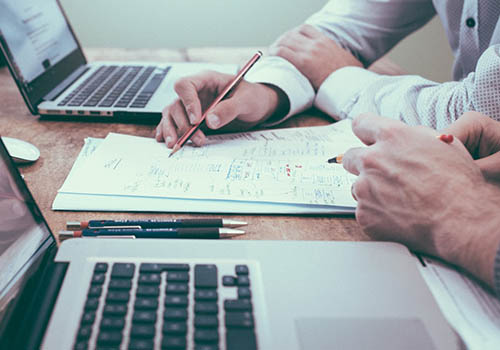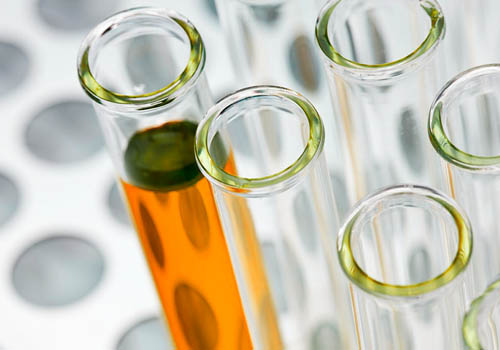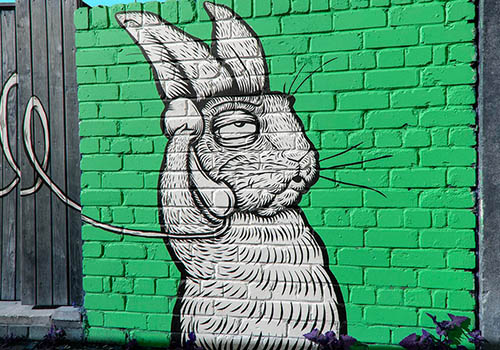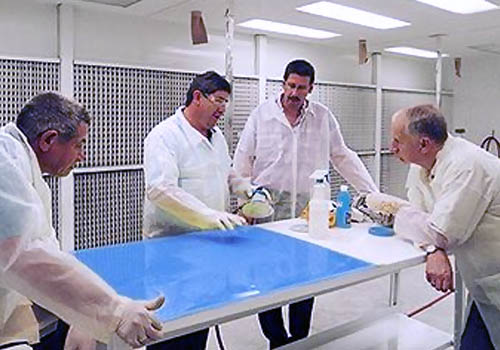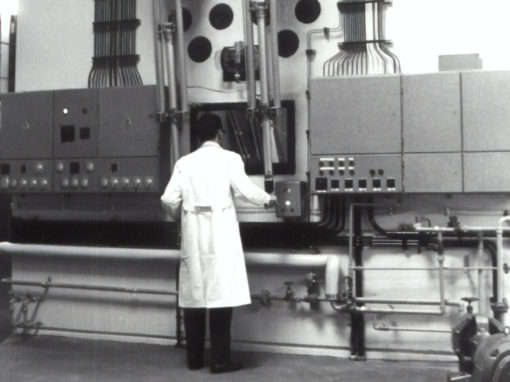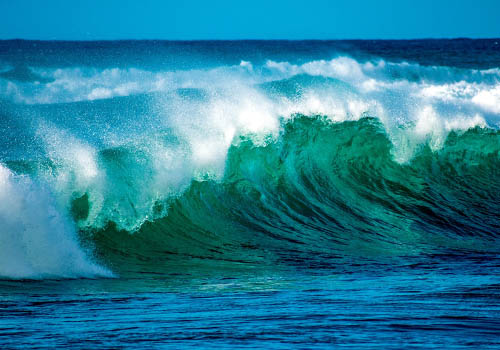 PreTreat formulate and manufacture and supply a wide range of speciality chemicals for the manufacturing and metal finishing industries covering a wide range of substrates. 
Our customers rely on us to get the best solutions to prepare their surfaces to ensure that they can get the best finish possible on a wide range of metals including aluminium, mild steel and galvanised steel to name a few.
Over one thousand customers
Over two thousand formulations
We provide a wide range of products to our clients and, as our name suggests, we are specialists in pre treatment solutions.
We believe that the highest quality finishing and powder coating will only show excellent results if the pretreatment is designed to perfectly prepare the surface, allowing it to fulfill its potential. We have been helping our many customers get the best preperation for the perfect finish for over 14 years.
PreTreat is a British owned, independent company, dedicated to the supply of speciality pre-treatment and ancillary chemicals for manufacturing industry.
Our customer services are directed toward providing our potential and existing customers with a full set of services as required. We provides a personal, relationship-based service to our customers based on our many years' experience in the Metal Finishing industry.
Get in Touch
Want to get in touch with us? Fill out the form below and one of our friendly team members will reach out to you within 24 hours.