Pretreat was established in 2006, gaining 14 years of experience working alongside innovative experts in the formulation, manufacture,  and supply of industry-leading products.
We formulate, distribute, and technically support all our chemical systems. We are a friendly, approachable company, firmly focused on customer relationships, and keen to have the opportunity to work with our potential customers to prove why so many other companies rely on us to deliver their exacting needs.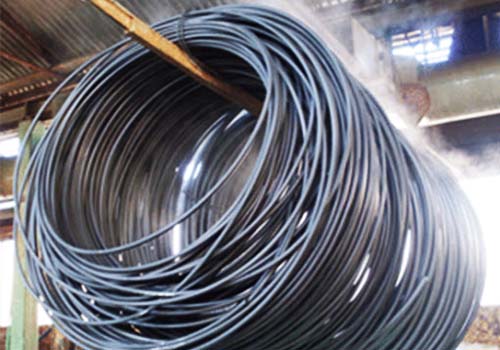 2 main product development areas specialised for our customers

Product improvement to meet short term demands

Longer term/innovative product development
Short term demands
In our laboratory we respond to specific customer needs to ensure that the supplied products are suitably modified when necessary to cope with our customer need changes. This might include their process plant modifications, changes in their customer specifications or the need to process different substrates.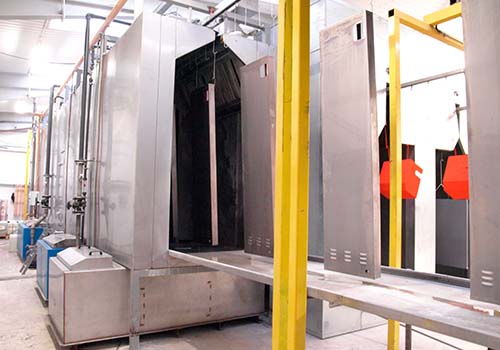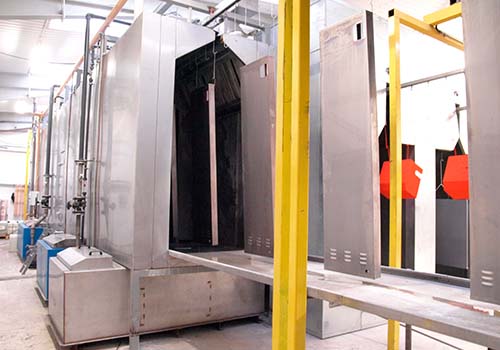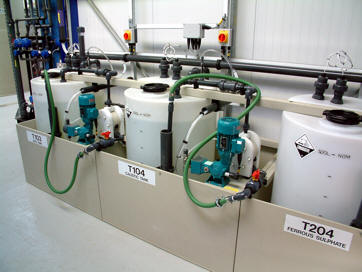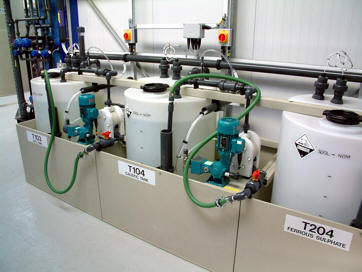 long term product development
Continuous development both short and long term is essential to the long-term future of Pretreat and associated companies. Research is spread throughout the companies each with their own area of expertise.
Product development work covers
Alkali and acid cleaners/descalers
Conversion coating technology
Conditioning rinses
Passivation rinses
Rinse aids
Environmentally friendly products and processes
Paint and Powder Coating removal systems
Dry-in-Place technology
Nano technology